13th Sunday in Ordinary Time (C)
Readings:  1 Kgs 19:16. 19-21; Gal 5:1. 13-18; Lk 9:51-62
GOSPEL

Jesus resolutely set his face towards Jerusalem.
I will follow you wherever you will go.
AS the time drew near for him to be taken up to heaven, Jesus resolutely took the road  for Jerusalem and sent messengers ahead of him. These set out, and they went into a Samaritan village to make preparations for him, but the people would not receive him because he was making for Jerusalem. Seeing this, the disciples James and John said, 'Lord, do you want us to call down fire from heaven to burn them up?' But he turned and rebuked them, and they went off to another village.

As they travelled along they met a man on the road who said to him, 'I will follow you wherever you go.' Jesus answered, 'Foxes have holes and the birds of the air have nests, but the Son of Man has nowhere to lay his head.'

Another to whom he said, 'Follow me,' replied, 'Let me go and bury my father first.' But he answered, 'Leave the dead to bury their dead; your duty is to go and spread the news of the kingdom of God.'

Another said, 'I will follow you, sir, but first let me go and say good-bye to my people at home.' Jesus said to him, 'Once the hand is laid on the plough, no one who looks back is fit for the kingdom of God.'
---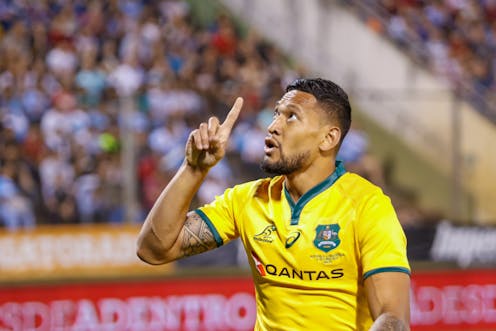 A RECENT study in the US finds that a quarter of Catholics have stopped going to Mass because of the abuse scandal that is besetting the Church at the moment. In fact, one could say that Christians in general and Catholics in particular are not an especially attractive group today. We just have to read news and comments surrounding Israel Folau.
Very true, we have had saints and will have more. The Catholic Church through it many agencies and outreach have done and will continue to do much good in the world. We have proclaimed the Good News throughout the world and will continue to do so—presumably till the end of time. But all in all, we must admit that our record as a community—especially in recent history is not impressive. That can be said both for the Universal and local church as well as for our faith community here in Caroline Springs! Are we offended by that claim? Let's go back to those original followers of Christ. How are they unattractive? For starters let's look at James and John. They were probably offended when the Samaritans refused not only hospitality to Jesus and his band but also even just allowing them to pass through their town—because of their prejudice against the Jews. And so what did the sons of thunder suggest? To use divine power that will save the world to destroy the whole village—men, women children and goats! As if these disciples could manage to "call down fire from heaven" to toast bread, let alone a village! Then there were those people who would only follow Jesus after they finish doing what they think is more important, like fulfilling family obligations—missing the fact that no worldly duty or desire, no matter how important, is more important than an immediate response to our Lord's call.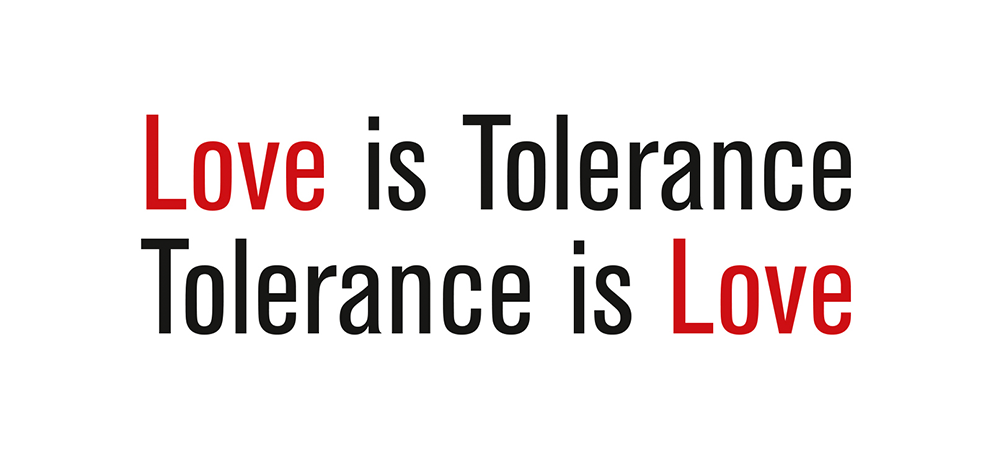 Where are we all in this, you may ask? Well, there are too many James and Johns in the world and in our midst. Those of us who I call "the Militant OFFENDERATIS"—people who get offended easily even with the most trivial matter and who act to get back at those who they think offended them—in the most unchristian manner. And of course those of us who think we're above others and tries to impose our own brand of piety, our own—and not the Church's—understanding of faith and religious life. Sometimes, I dread to be alone. Because on that moment, in that unique place where God and I are alone, I am afraid to look into my heart and find a sordid mass of resentments, vengeful thoughts, and a library of nasty things I "could have said" and a museum of nastier things I "should have done." What about you brothers and sisters? The question for each one of us is how much of our imaginations and conversations consist of attacks upon people who have offended us or who we think have offended us? And where is Christ in all of this? Do we dare to look upon the Cross, to receive Jesus in communion while still having these spiritual rubbish? Yes, I am a member of the apostolic Church. But am I, are we, followers of James and John instead of Jesus Christ? The Christ, who in our gospel, rather than returning hate for hate, responded instead with understanding and patience. The One who forgives and moves on.
I ask again, are we offended by this claim of being an unattractive group? I think we should. Because we know that the faith, the teachings and example of Jesus are far from the accusations being levelled against us—the Church, the bride of Christ. But then, each one of us has the responsibility, the obligation to prove our accusers wrong. By being authentic on how we live our faith, how we relate with one another—even in times when we have to correct others. In fact, Jesus is quite clear on this—and the first step is to "go and point out the fault when the two of you are alone. If he or she listens, you have regained that one."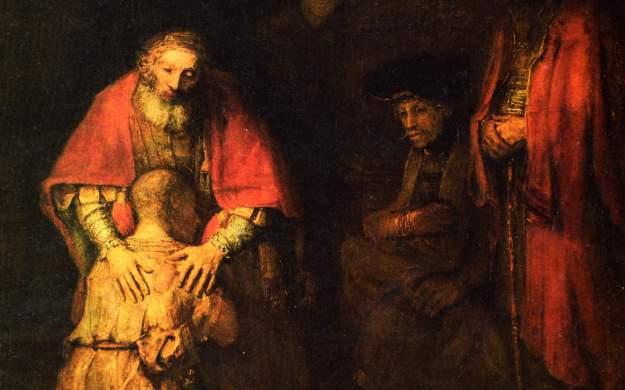 We also hear from St Paul in the second reading that we "were called… to liberty." But warns: "be careful, or this liberty will provide an opening for self-indulgence"—that is putting ourselves at the centre rather than God. His advice: "Love your neighbour as yourself. If you go snapping at each other and tearing each other to pieces, you had better watch or you will destroy the whole community." PATIENCE! UNDERSTANDING! And most of all, LOVE! LOVE! For goodness sake, LOVE until it hurts! This is where Jesus becomes demanding—to follow HIM! Follow his example! Because only when we reflect God's love—when we become authentic Christians, authentic Catholics that is when we will be attractive again to the world. As Christ said: BE HOLY FOR YOUR FATHER IN HEAVEN IS HOLY!